Rare Arctic Walrus Spotted Off The Coast Of Ireland
Ireland's County Kerry was the area where an unusual sighting took place recently. A man was out walking with his young daughter when he saw an adolescent walrus on the rocks.
The walrus is thought to have left the Arctic to look for food and new breeding grounds. The day after the sighting, the Arctic walrus was nowhere in sight. It was a rather rare sighting in the first place, as the last time one was seen was back in 2018 on the west and north coast of Scotland.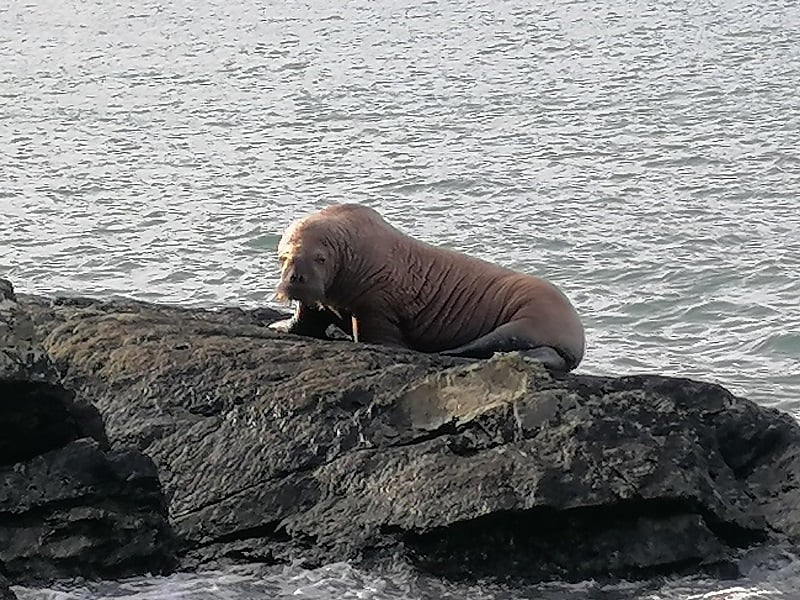 A senior advisor to WWF, Tom Arnbom, spoke with BBC News and said that he thought the walrus was a youngster. He spoke about how younger animals tend to be the ones that go on longer trips to find breeding grounds.
According to the outlet, Alan Houlihan was the local who was out with his daughter, Muireann, when they saw the walrus. He said it was the size of a big bull but disappeared in the sea and then came back on a rock for a couple of hours. In his words, it was "fantastic."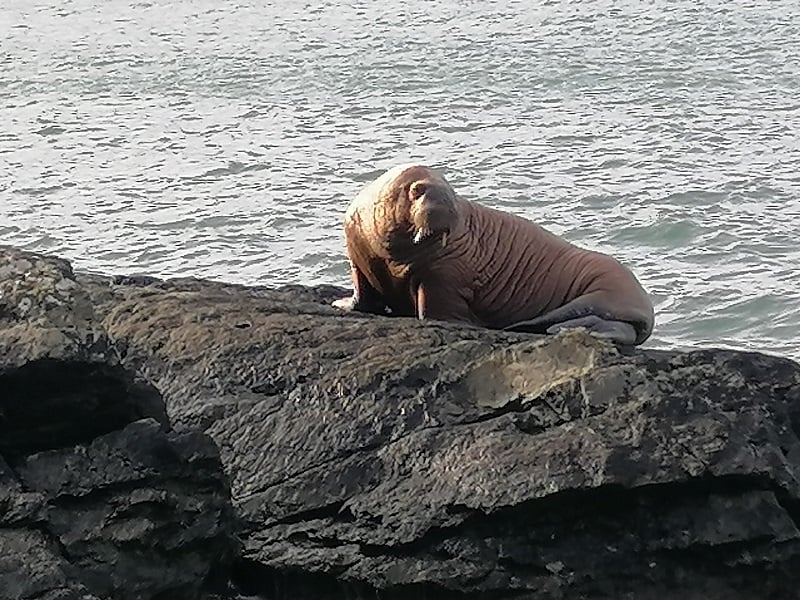 Kevin Flannery of Dingle Oceanworld Aquarium talked about how it was the first confirmed sighting of a walrus when speaking with the Irish Examiner. According to the Irish Whale and Dolphin Group (IWDG), however, there were two other sightings since 1999. Mr. Flannery said that he feels the walrus was sleeping on an iceberg and drifted from Greenland to the coast of Ireland.
Article continues below
Our Featured Programs
See how we're making a difference for People, Pets, and the Planet and how you can get involved!
Mr. Arnbom, however, thinks that the walrus came to the Irish coast to find food on purpose. Although they may spend a lot of time at sea, he said that they do come to feed on muscles or clams in the shallows. It's not unusual for a walrus to eat several thousand clams every day.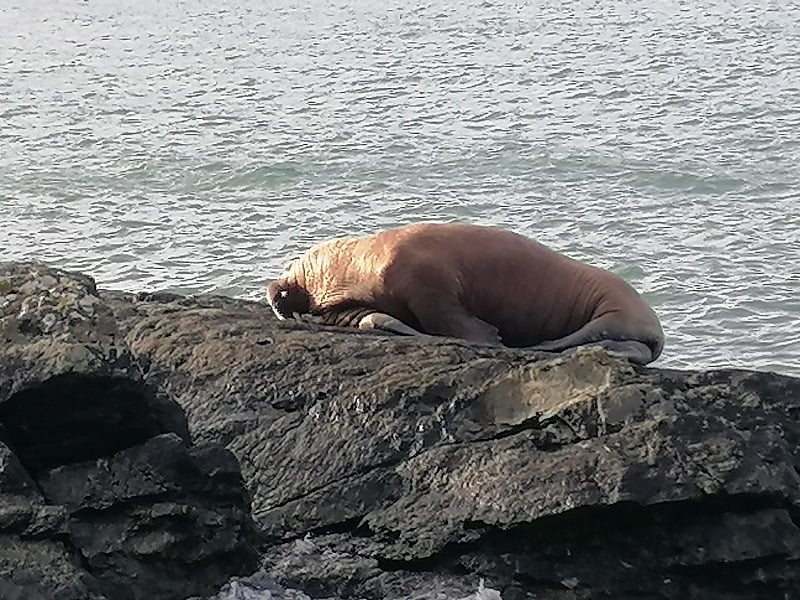 In the end, Mr. Arnbom is concerned that the walrus will die because he is so far away from others of its kind. He hopes that it will find its way home but it may be sighted in other places along the way.
In the North Atlantic, there are about 20,000 walruses but they continue to face threatening circumstances from shipping routes and climate change. Thousands of those mammals were killed in the Pacific Ocean from those issues but the Atlantic walruses seem to be able to deal with the situation because they have feeding grounds closer to shore.
Whizzco