Woman Has Kept Hornets Away For Years With A Crochet 'Nest'
Sandy Kendall Dennis was dealing with a serious problem at her house four years ago. When she would walk out her front door, a huge hornets' nest would greet her and it always seemed to end up on the corner of her porch. They would get rid of the nest, but eventually, they would build it again.
It can be challenging to get rid of hornets and wasps permanently. An exterminator can always be called but that can be an expensive way to handle the problem. In addition, using chemicals to control pests is not always going to be everyone's cup of tea.
Dennis needed a permanent solution and she didn't want to spray poisons at her front door, because she would be exposed to them every time she went in and out of her home. She did some research and found a way that she could use her ability to crochet and get rid of the hornets at the same time. Quite simply, she created her own hornets' nest out of yarn!
She shared this solution on Facebook.
This might seem a bit crazy to make a fake hornets' nest, but there may be some science behind the method. Some wasp and hornet species live in colonies and they are extremely territorial. In fact, if there is a colony within 200 feet they may not build another nest in the area.
Dennis found this out in her research so she made a decoy hornets' nest. After she made it four years ago and hung it up outside of her home, no new colonies have built in the area.
Article continues below
Our Featured Programs
See how we're making a difference for People, Pets, and the Planet and how you can get involved!
Now that spring weather is causing similar problems in many areas, the older post has gotten some new attention. In fact, it already has over 11,000 likes and 116,000 shares! Dennis even updated the post to say how thankful she was for the attention.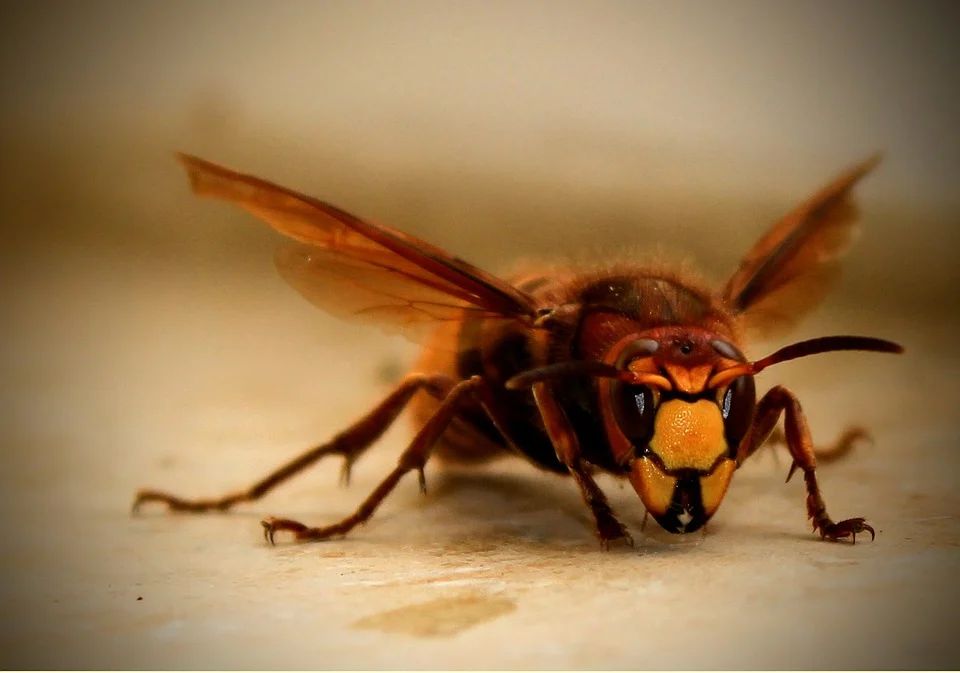 There have also been many people asking her to share the pattern or to crochet and sell them to others.
"Thank you for all the private messages, over 3,000!" she wrote. "And I am trying to answer them all, so please be patient as I work my way through them."
Although it seems to have worked for her, there are some who are skeptical. This includes Canada's Science World, who says that there are some success stories about decoy nests but not everybody should expect them to work. Their reasoning is that there are many different types of hornets and wasps, each of which may have their own social behaviors. In fact, yellow jackets live underground so putting up a decoy nest may not have any effect. You also need to consider weather, food, and other influences.
When you think about the great results that Dennis has had, there are others who are following in her footsteps. This includes @crochetrochelle, who is giving it a try.
@susko.0 also made one but we're not sure if it worked or not.
https://www.instagram.com/p/Bwmy5rVHxW5/?utm_source=ig_embed
There are some patterns available for download, including from ThiftyFun.com and Ravelry. You can also purchase some that are already made on Etsy.
Whizzco